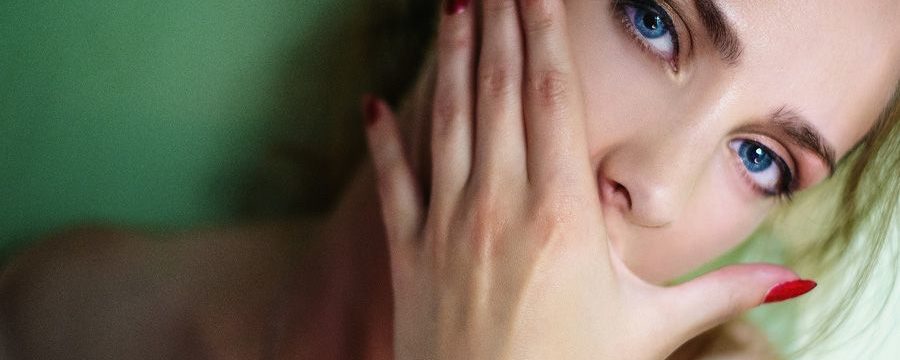 Choosing a nail shape can be a tough decision. Nail Tech Amanda W. has summarized the most popular ones for you:
Round.
This is the most natural and is a very durable shape due to the lack of edges.
Square.
Probably the most popular and asked for shape. It is great for medium and long nails but your polish can easily chip due to the sharp corners.
Squoval.
Squoval shaped nails have less chipping than square. It is a mix between square and round. Stiletto nails are popular with celebrities and are made with artificial enhancements.
Almond.
These nails are the weakest natural nail shape. This shape is very feminine and makes your hands look longer.
Oval shape combines almond, square and round.
It is a strong nail shape and is great for short nail beds.
Lipstick.
Just like the name says it is shaped like the end of a lipstick. This shape is made with artificial enhancements.
Fantasy.
These are mainly used in competitions or for very special occasions. These nails are any shape and usually very long. They usually will have some form of 3D acrylic or gel. This shape is definitely not for everyday wear.