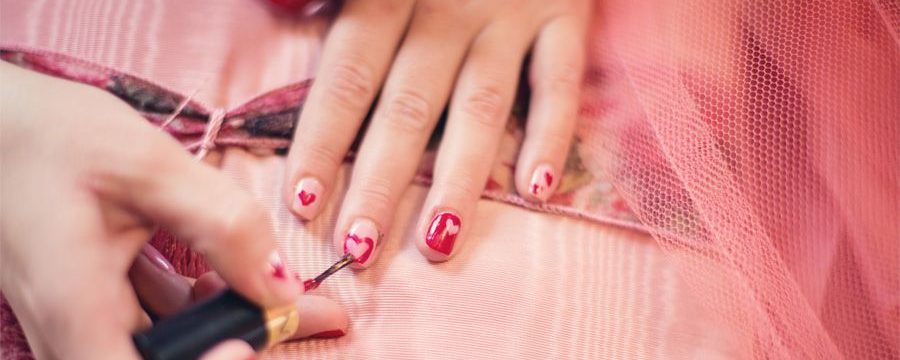 Nail tech Amanda W. recently came across this article about sharing nail polish and this is what she has to say:
"If you're personally worried about the transfer of bacteria, the polish brush can be simply rinsed with nail polish remover (acetone). Even though the chemical makeup of the polish makes bacteria nearly impossible to survive. The transfer of fungi through nail polish is not likely because it is a smooth liquid that doesn't cause abrasion on the nail plate. It is safe to say sharing nail polish is perfectly sanitary."
Check out the original article here.