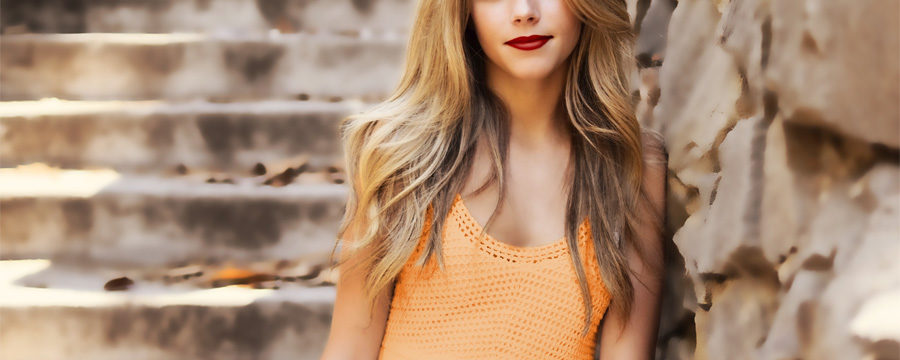 As a hair stylist my first passion is to help people look and feel their best.
In a quest to continually challenge myself and fine tune my skills, I took on the art of hair extensions. The reason I say 'art' is because that is exactly what goes into creating a seamless, beautiful finished product.
Good hair extension methods come from a combination of things:
the quality and proper placement of the hair. Quality is key to the success of how natural the extensions will look. Without proper placement, you will have good hair that doesn't look quite right.
This is why I fell in love with Natural Beaded Rows. This method was developed by Danielle White of DKWStyling. Not only does Danielle teach how to place the extensions, but also how to color and cut the natural hair and the extensions. All of these factors are what makes an incredibly natural looking end result.
I let my guests know that this is a stylist-driven method of hair extensions, not some company that is trying to make a quick buck with very little concern of the after effects. Once I found Danielle's videos I couldn't help but fall in love with what she had created.
I have so much respect for hair stylist who is innovative in our industry. By clicking the link you can go to Danielle's blog and understand her perspective on why she developed Natural Beaded Rows Hair Extensions.